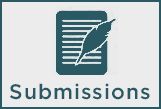 Advanced Engineering Design Center
Helping small businesses and entrepreneurs use the expertise and resources at the school of engineering to compete in today's dynamic and vibrant Business world.
From consulting to design to manufacturing of prototypes, AEDC provides vast resources to help your business succeed.
Teaching
Fall 2009 Schedule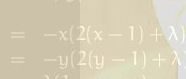 IEGR 317: CAD
Monday: 4:00pm-6:50pm
IEGR 363:Manufacturing processes
Mon & Wed 11:00am-11:50am
IEGR 440:Det. Models of OR
Monday: 10:00am-10:50am
Wednesday: 9:00am-10:50am
Spring 2009 Schedule
IEGR 317: CAD
IEGR 410: Discrete Event Simulation
IEGR 678: Engineering Education Research Design.